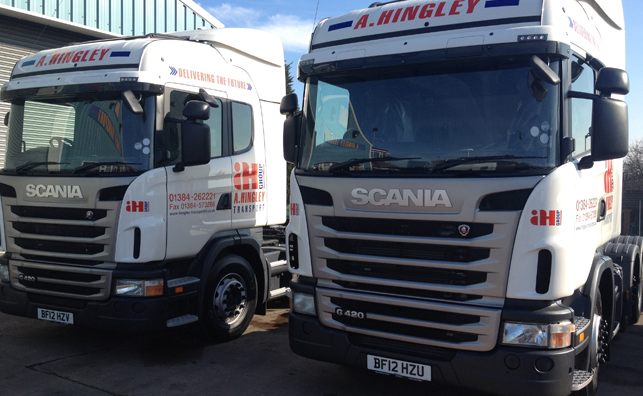 Transport
Our specialist steel carrying trailers and highly skilled/trained drivers ensure on time and safe delivery of customers products on a next day delivery basis.
We also have specialist trailers for delivering high value engineered products in excess of 13m long and we can also provide bespoke transport solutions on a contract service platform based at customers premises.
We also offer within our contract service package vehicles and trailers identified in customers corporate livery.